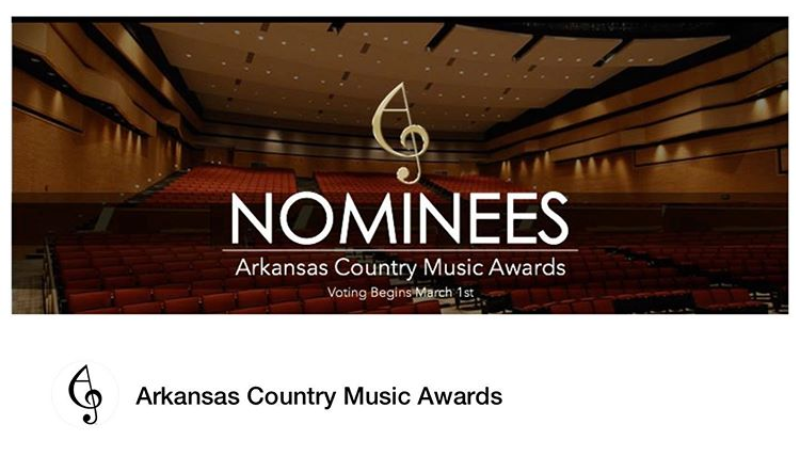 We've been nominated for two Arkansas CMA awards! 
1) Promoter of the Year for Yadaloo Music & Arts Festival / Cliff & Susan Prowse
2) Song of the Year for "Months Now" co-written by Cliff Prowse, Susan Erwin Prowse and Bree Ogden.  Performed by Bree Ogden. 
ANYONE IN THE WORLD CAN VOTE!  WE WOULD APPRECIATE YOU TAKING ABOUT 3 MINUTES TO VOTE FOR US!