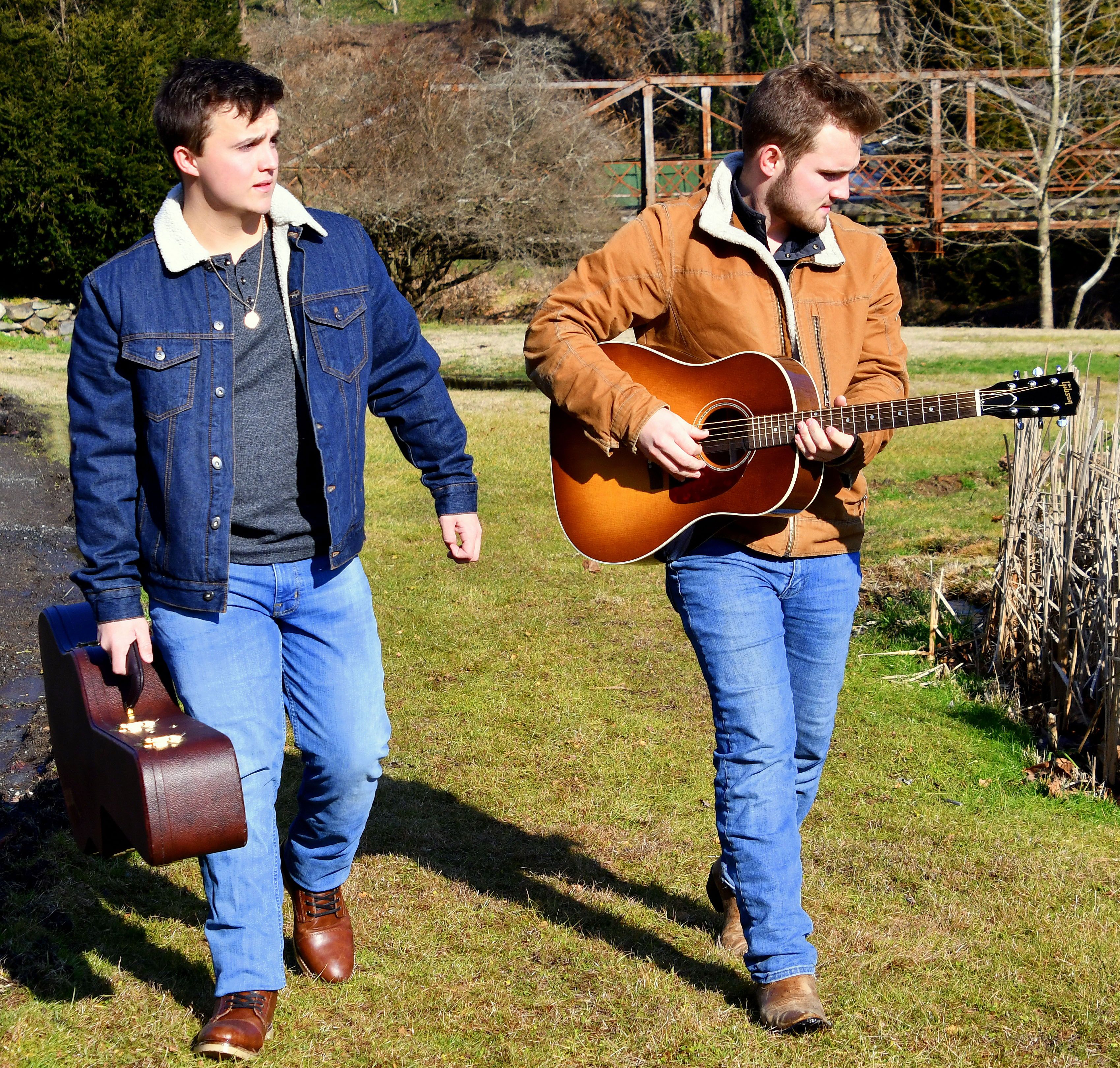 Help us welcome the Feehan Brothers to Big Red Dog Productions! 
Connor and Brendan Feehan are the Feehan Brothers, a Country Duo from Haymarket, Virginia. They are true singer/songwriters with a story to tell. Both brothers have had notable achievements in sports and academics which have lead to successful collegiate years. 
2019 is all about their music! 
It has been since their childhood that they've turned to music to write, perform and record. Influenced by their father with his guitar playing, bands and songwriting, they have honed their craft, recorded in Nashville and have grown together as a music duo. 
Their influences: Luke Brian, Jake Owen, Thomas Rhett, Jason Aldean, Darius Rucker, Luke Combs, Chris Young 
Stay tuned for their next steps with their music career in 2019 and beyond.   Join their mailing list on their website: www.feehanbrothers.com